Feed The People / Art on Trees

I have been leaving original paintings on the street or stapled to trees, since forever ago, offering the painting and asking people to make a small donation to a charity or organization like St Jude's Children's Hospital or the Downtown Women's Center, to help women living on Skid Row.


To find a painting, follow @AskNoPermission on Instagram.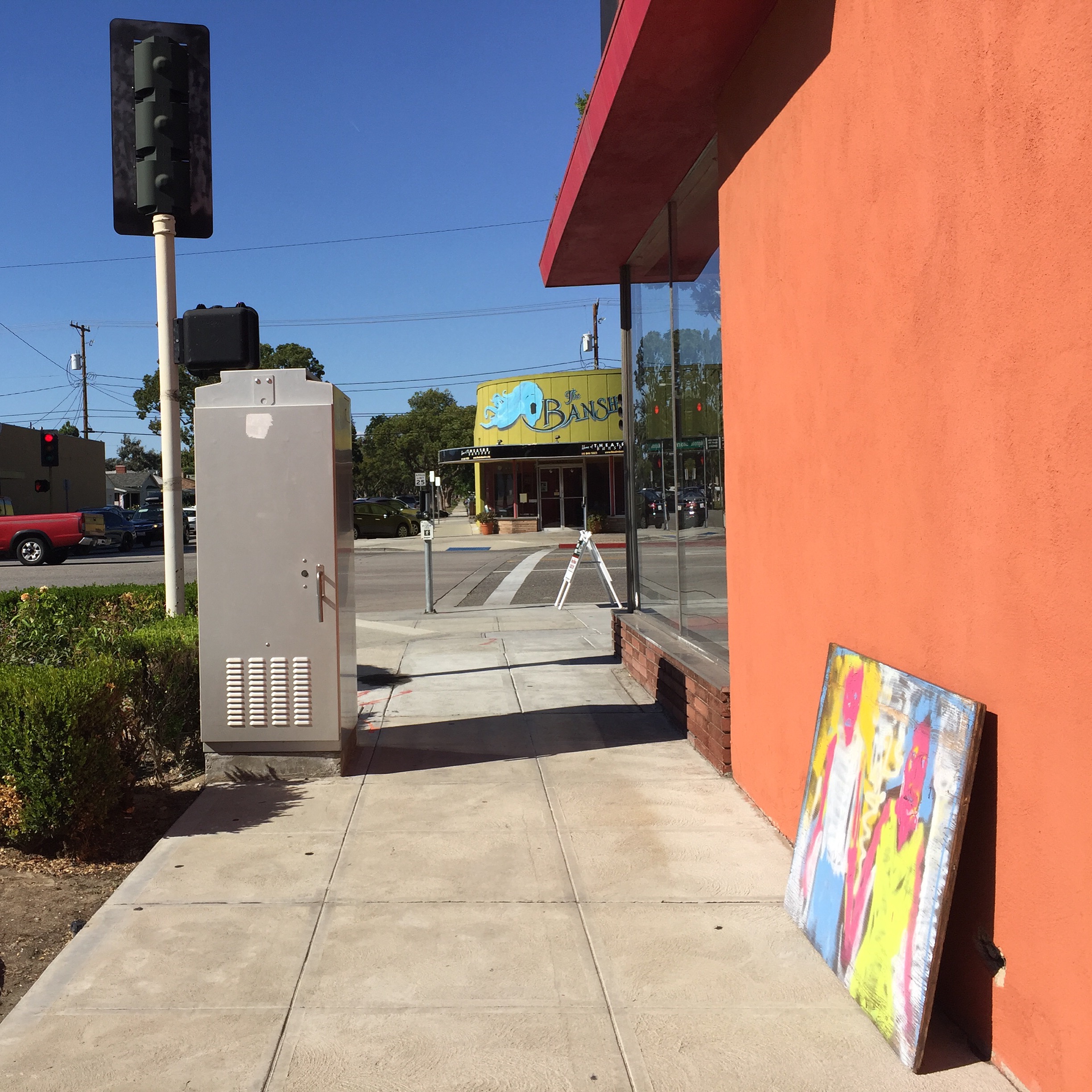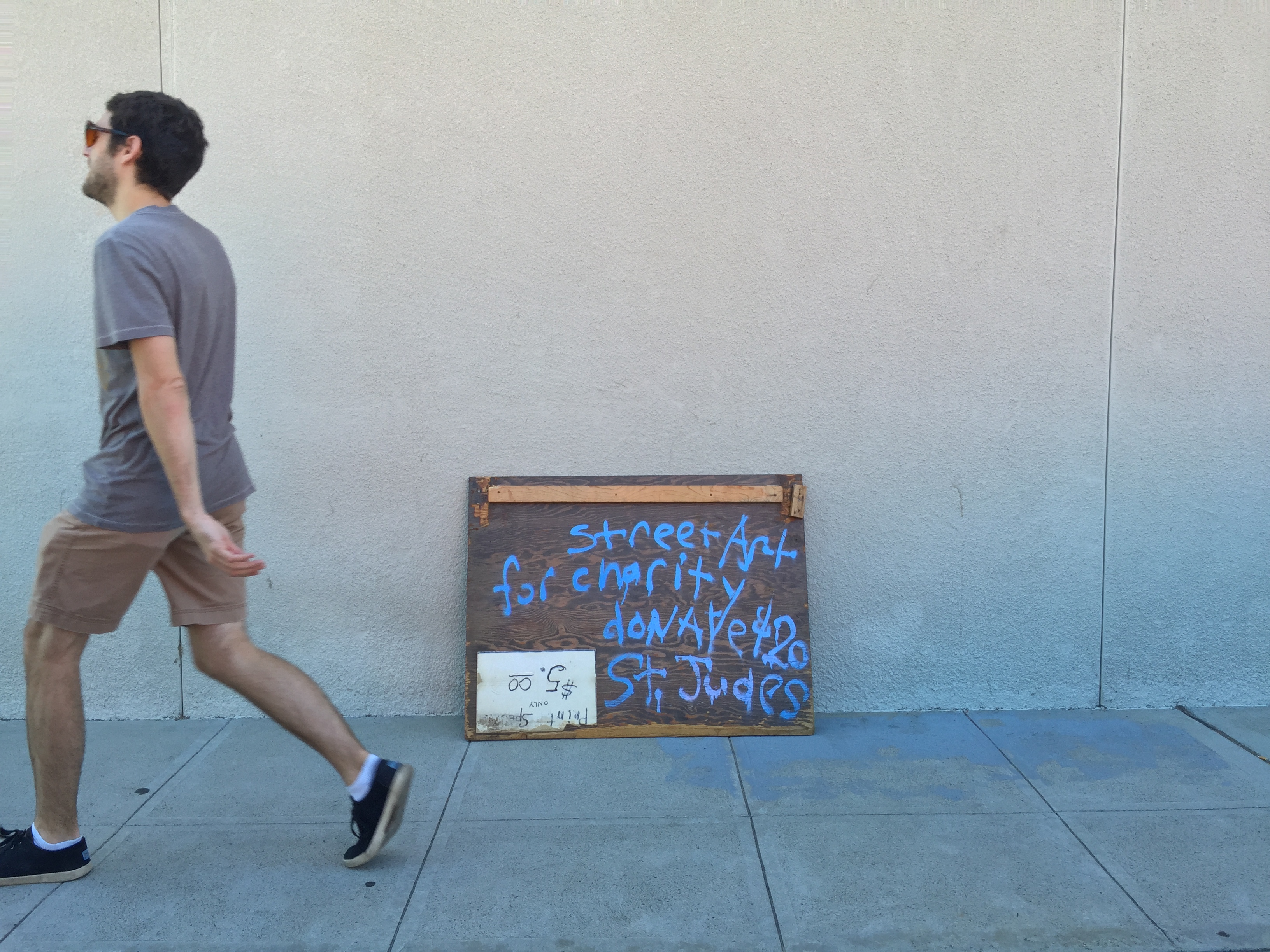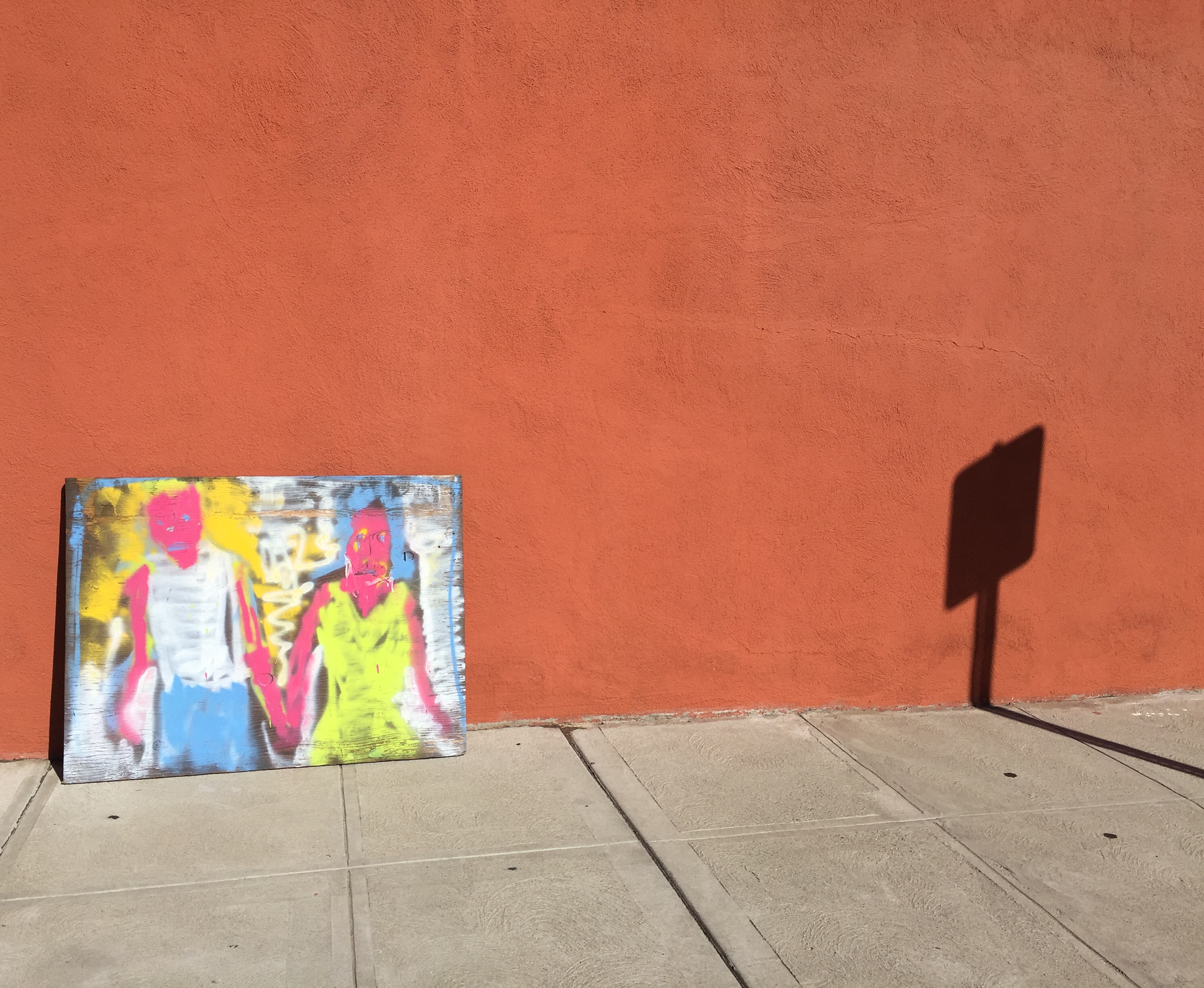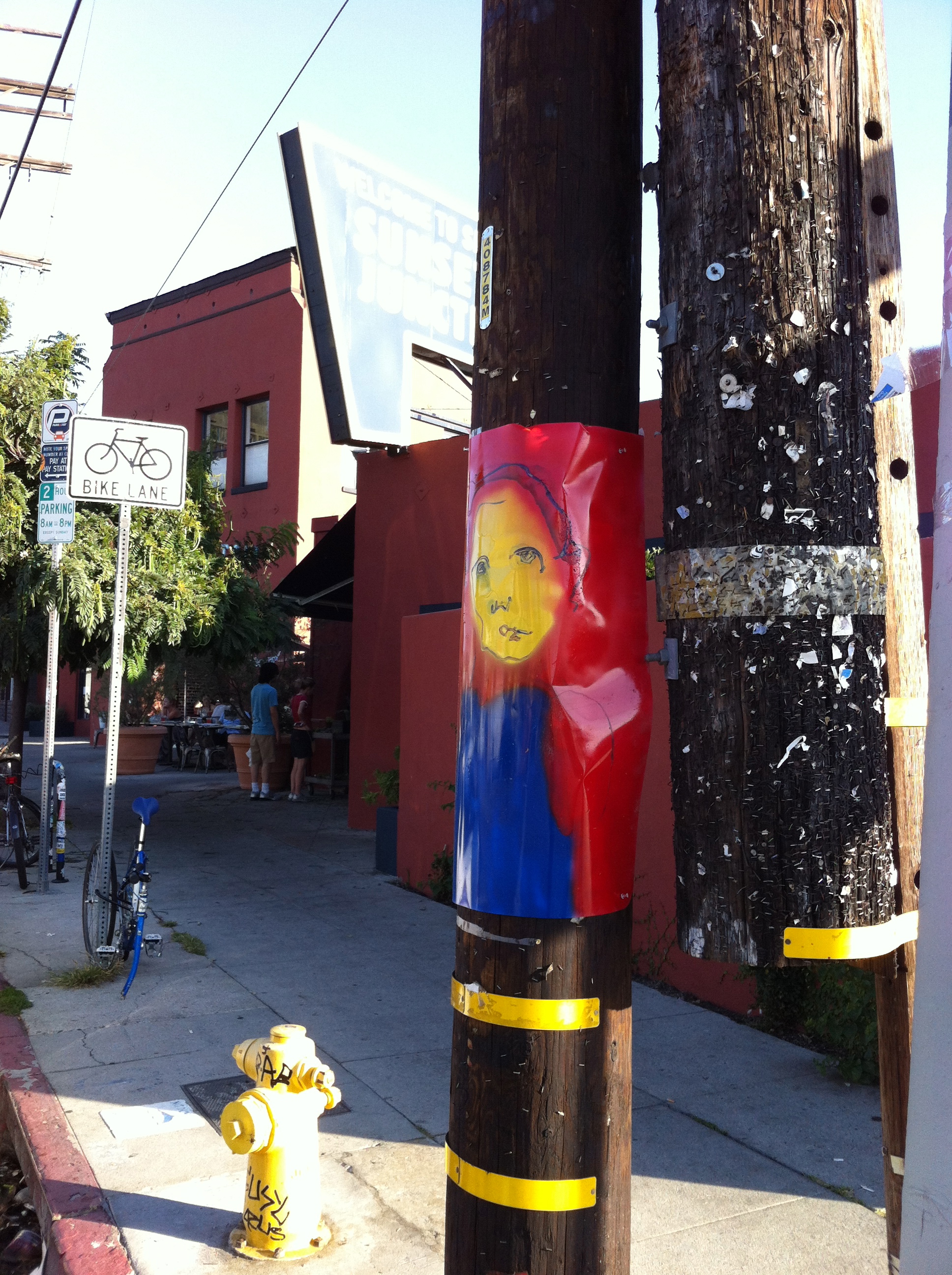 © mmo, 2019. all rights reserved.